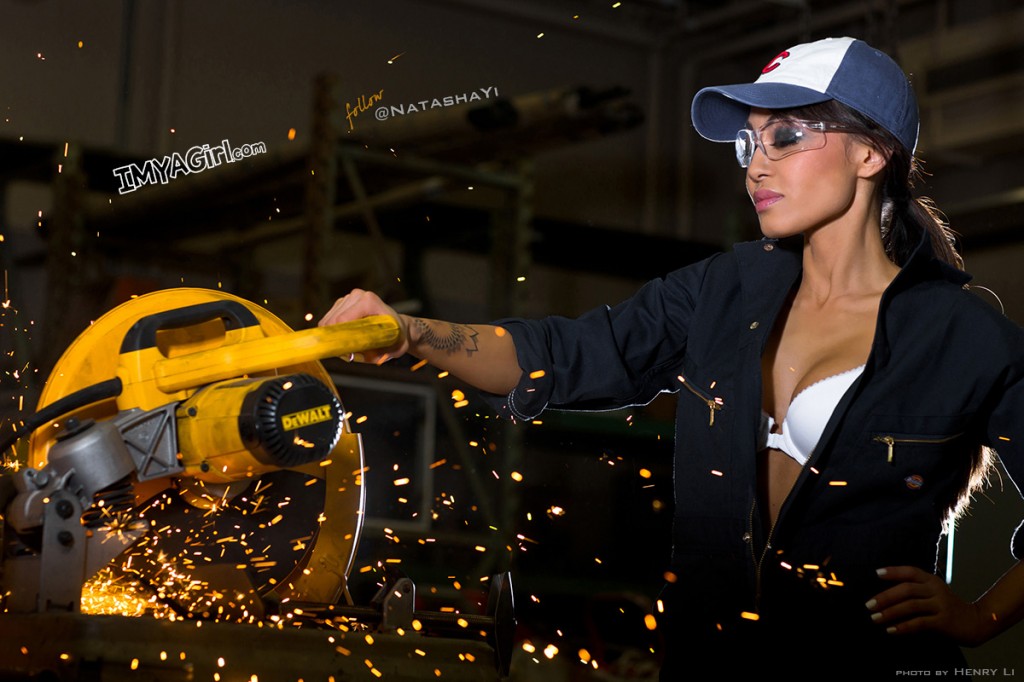 We'll be right back . . .
A change be coming Y'all!
I'm working hard to put the final touches on IMYAGirl.com. It's almost ready so if you need my advice, start sending in your letters to justagirl@yazook.com
Stay tuned for the re-launch date!!
In the meantime, please visit BehindTheHouseMovie.com for my directorial debut!
Here's part 1 of "Behind The House":